SOCIAL MEDIA SERVICES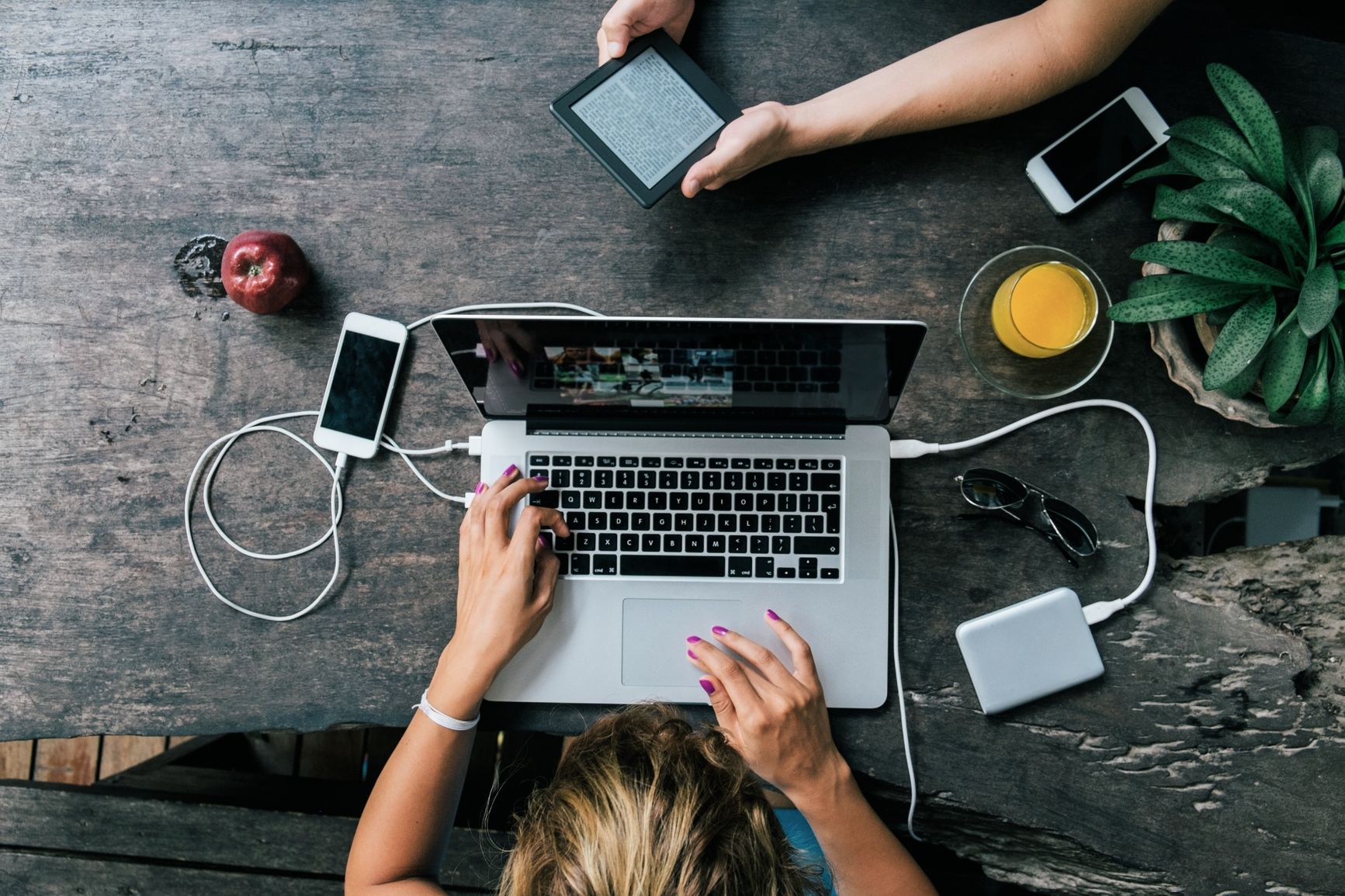 Is social media getting on top of you?
Not enough time in the day to post content, blog or Snap Chat?
Wish you could have someone to assist and support you?
Well you can! An Executives Assistant and Personal Assistant service is available as a premium service to all our clients. Please contact us for further details.
Let us help you manage your social media, blog, Snap Chat, Instagram, X, or Facebook, through our dedicated and highly-skilled communications department.
Click this link to select a package that will suit your needs.