Coming Soon
Brand-New
TV Talent Show
for The New Decade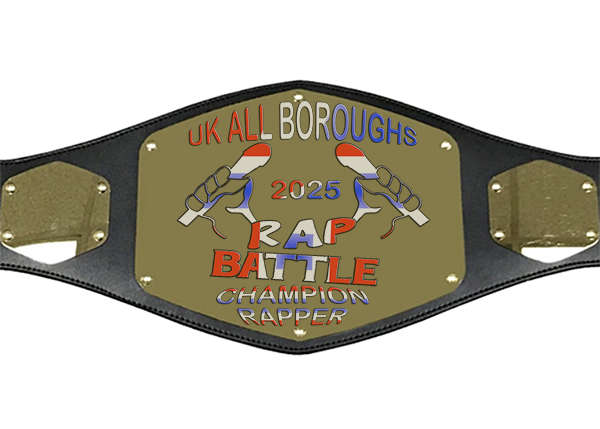 BIG PRIZE MONEY
£250,000
Save a life today
Put down the Knifes pick up the Mic now,
Put them Guns pick up the Mic now and be a winner
Do you have what it takes to represent your ENDS? to become the UK number one Rapper? And walk away with £250,000 prize money and a Record Deal? UK All Boroughs are currently looking for Rappers to take part In a new talent television program called UK ALL BOROUGHS RAP BATTLE Heats will be held in selected boroughs UK wide don't miss out on your opportunity to become the UK's No1 Rapper.
There are three easy steps to enter this competition
Step one
Register as a contestant. To register as a contestant simply click the link below,
Step two
You will receive an email, open it and click on the link. Select the track\ tracks.
Step three
Practice your rap with the tunes you selected.
Register today as local spaces are limited.